I recently traded in my Lamborghini Murcielago and replaced it with a Ferrari 599BGP Fiorano.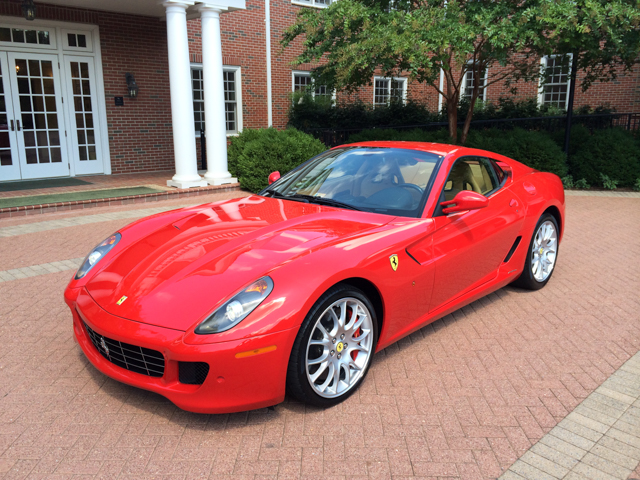 I'm really enjoying how much more civilized it is than the Murcielago. I can get in it and just drive, no worrying about what will happen if there is a raindrop, it is a coupe, and so is much quieter, the visibility is great, and because it is rear-wheel drive (not all wheel drive) you can have some more fun with it :-)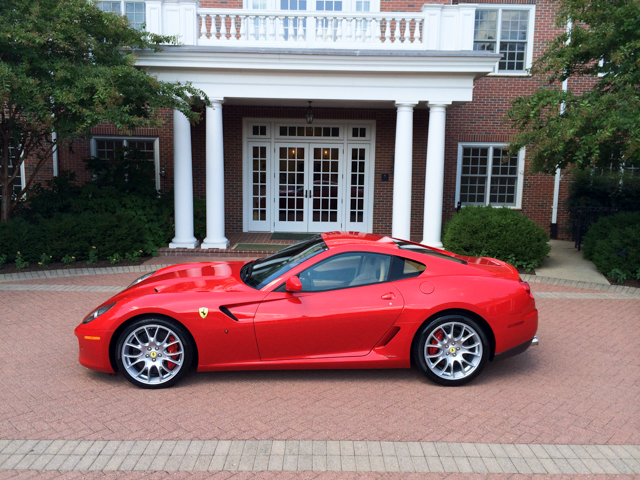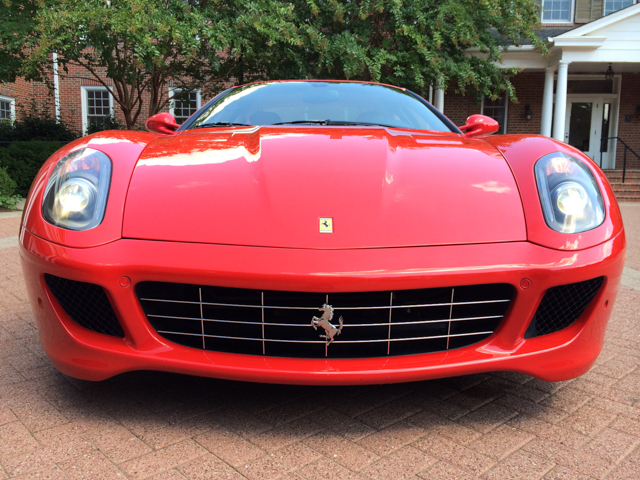 It is, of course, Rosso Corsa over tan.